Rise Above Fear and Achieve

Your ultimate Potential 

in leadership and life
See why Bestselling Author and International Speaker Adam Hill is the Perfect Speaker to Ignite and inspire Your Team or Audience
#1 Amazon Bestseller:
Shifting Gears:

From Anxiety and Addiction to a Triathlon World Championship, available now on Amazon!
My upcoming memoir chronicles my battle with a debilitating anxiety disorder and alcoholism, my transformation through sobriety and triathlon, and my rise to the top of the triathlon world stage – The Ironman World Championship in Hawaii. Look for Shifting Gears to hit the bookshelves in January, 2022!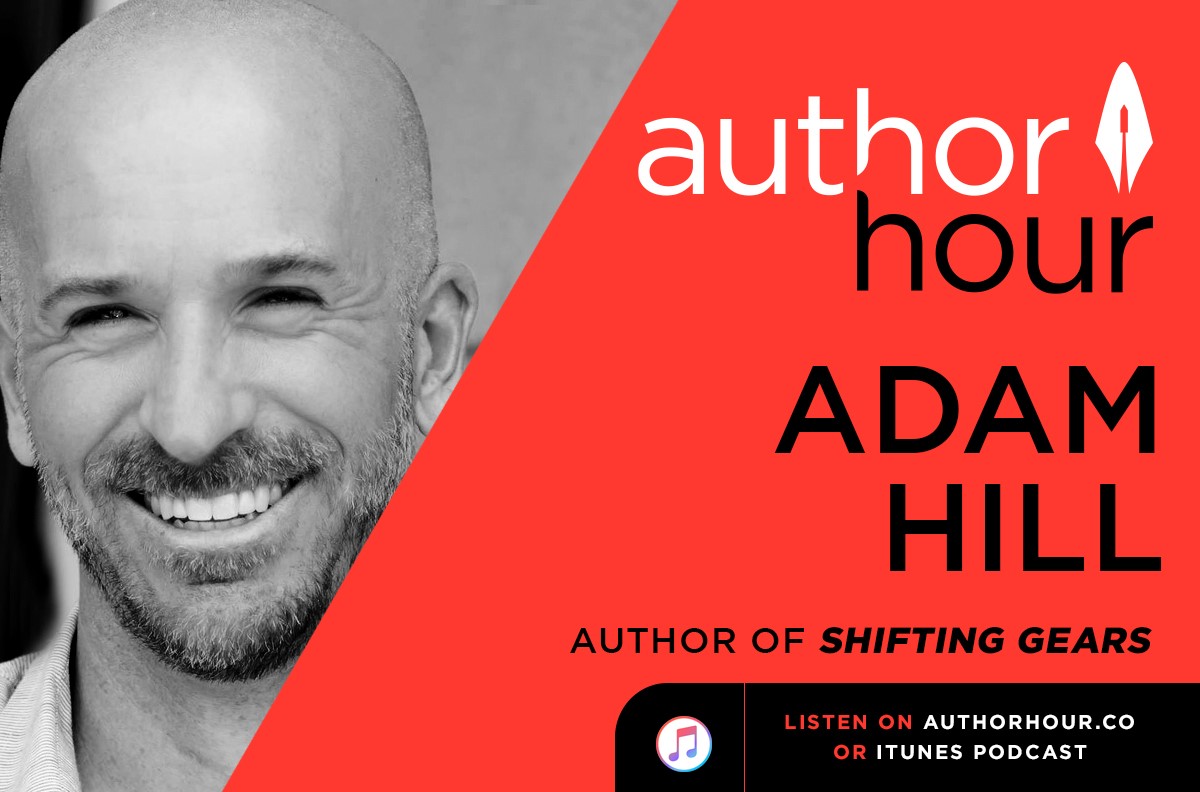 Listen to my interview with the Author Hour Podcast
Subscribe for Updates, Upcoming Events, Courses, Articles, and Other Valuable Content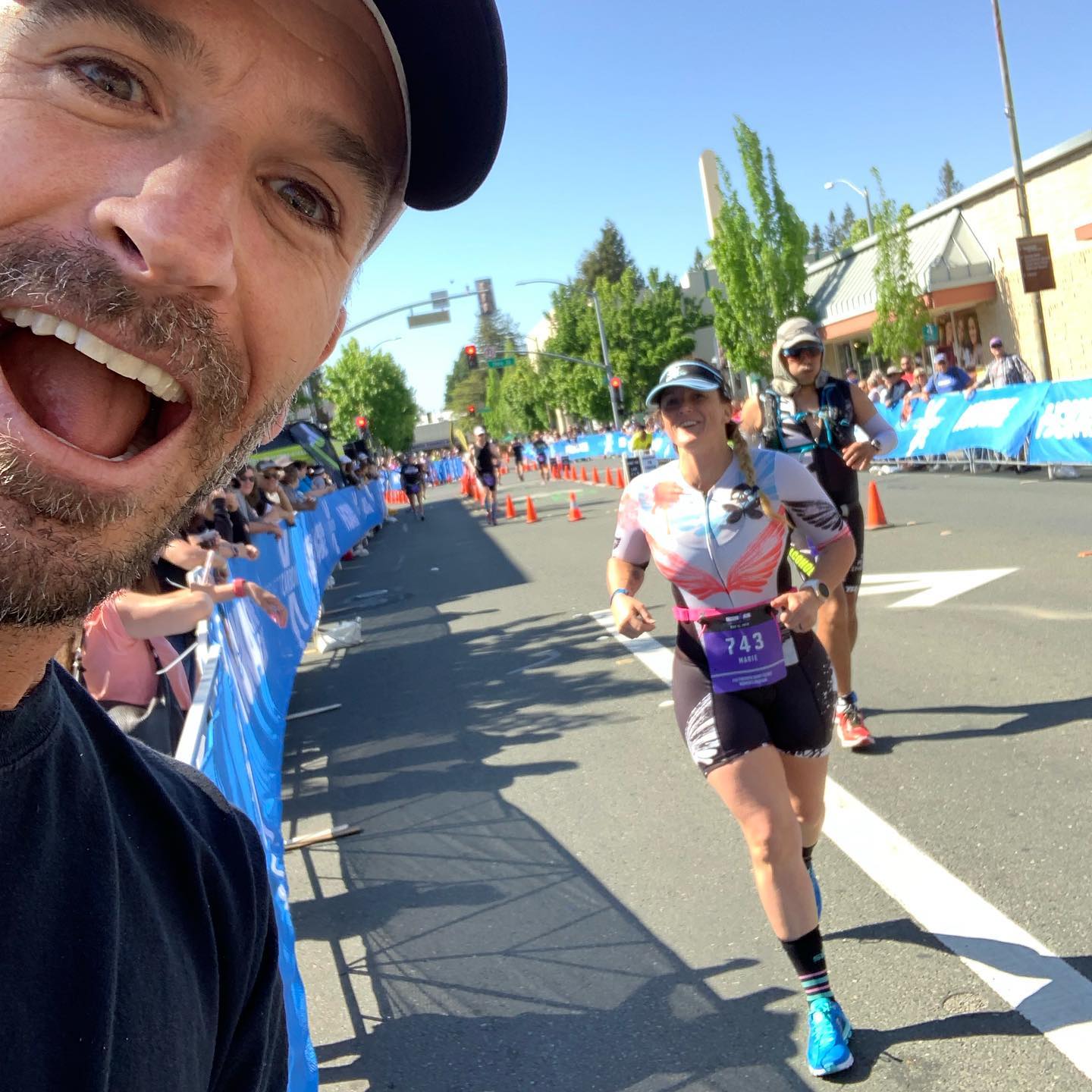 COACH
Often a shift in mindset is all it takes to allow the pieces to fall into place.
After experiencing a dramatic physical and psychological transformation, I wanted to help others achieve their version of excellence. Since then, I have been coaching triathletes on the philosophies and practices that helped me achieve great success in triathlon. I have built systems from my experiences in fitness, mental health, and business to help people transform their mindset to discover and achieve their goals.
SPEAKER
Inspire your team or audience with simple and powerful mindset strategies.
Every personal and professional triumph begins with an empowered mindset. But finding a speaker that inspires teams to take massive action toward big goals is a challenge in and of itself. I have shared my story of extreme transformation with thousands of people through television, media, podcasts, and live events. My goal is not simply to inspire and entertain, but leave audiences with meaningful, actionable methods to train their brains for success. I am available to speak on the topics of mindset, anxiety, fitness, and addiction recovery.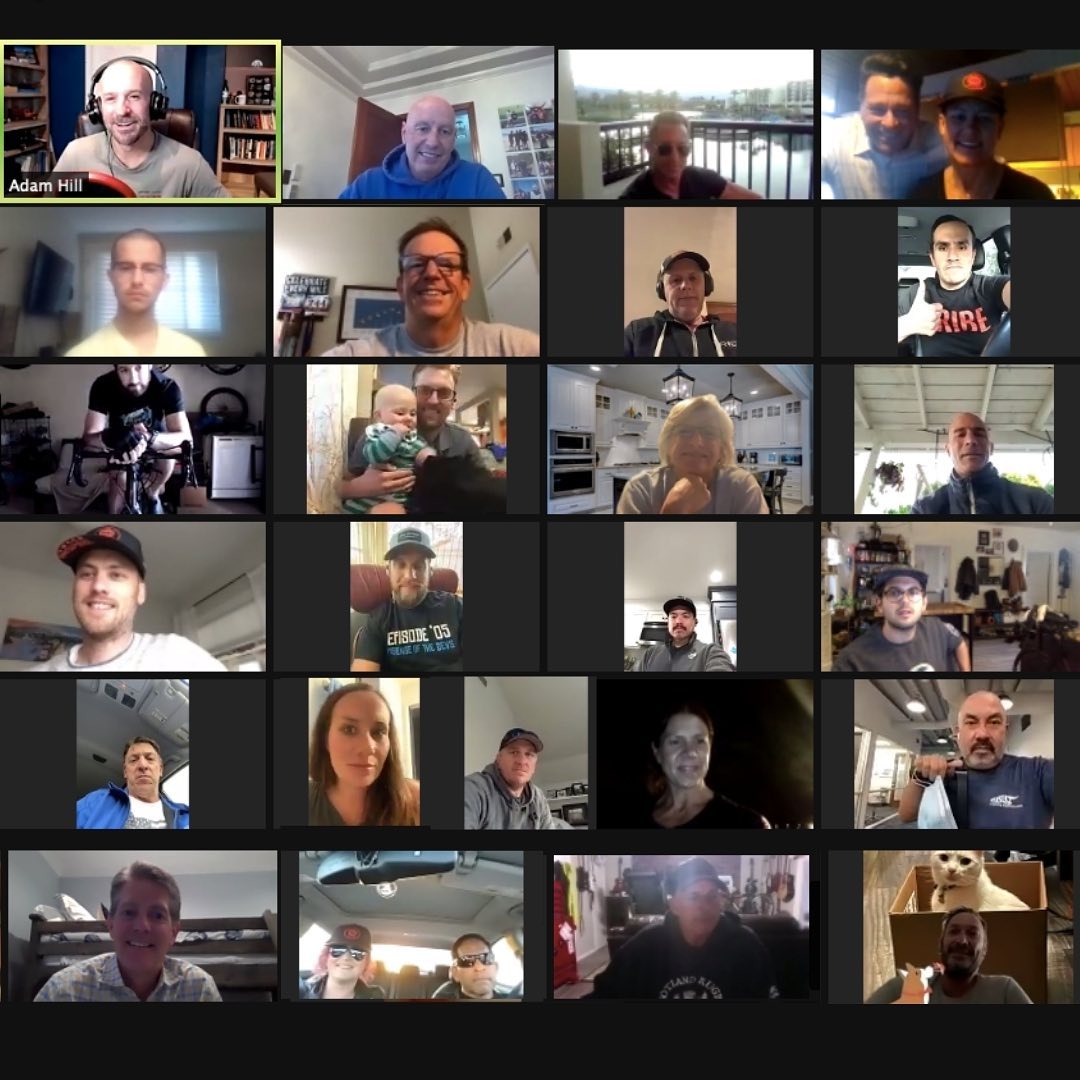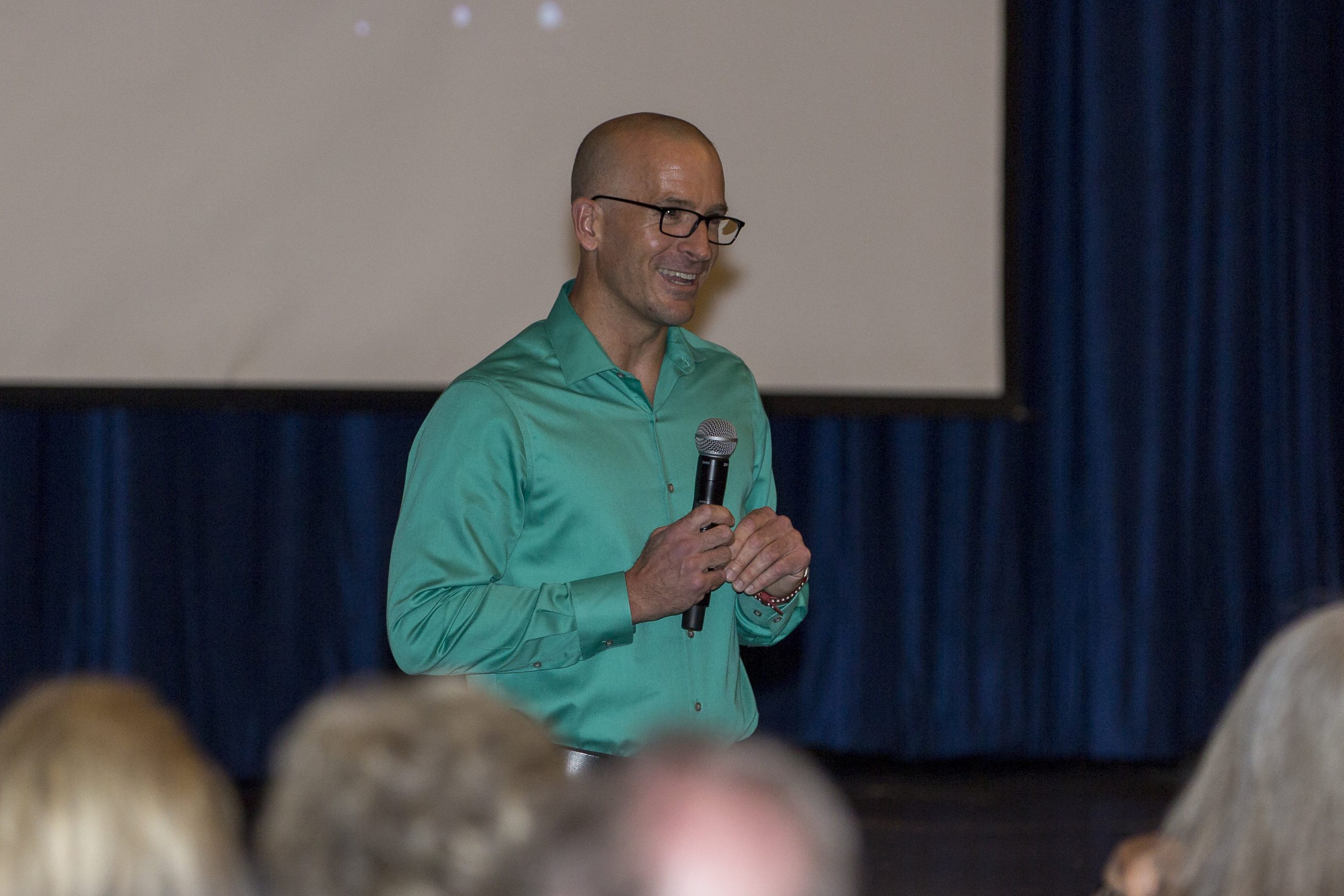 FAMILY BUSINESS EXECUTIVE
Promoting a culture of care, continuous improvement, and financial sustainability for generations to come.
As a CEO of a fourth generation family business that has been in operation for nearly one hundred years, I am intimately engaged in helping all of our stakeholders succeed. By developing a collaborative, transparent, and empowering workplace, we are opening the door to new opportunities for growth and leadership in the industries we serve. I am always thrilled to connect with other leaders who strive to enrich people's lives through their service.
"KING OF TRI COMEDY" – Triathlete Magazine
Triathlon is a silly sport. When wearing tights and swimming, biking, and running all day long, it is important that we not take ourselves too seriously. 
My wife Marie and I have been *trying* to entertain our fellow triathletes for many years now through our production of *humorous* triathlon and endurance videos. From changing a tire, to sharing a swim lane, spoofs of popular commercials and TV shows – our content assures that nothing is safe from a little awkward humor.
AdamHillTri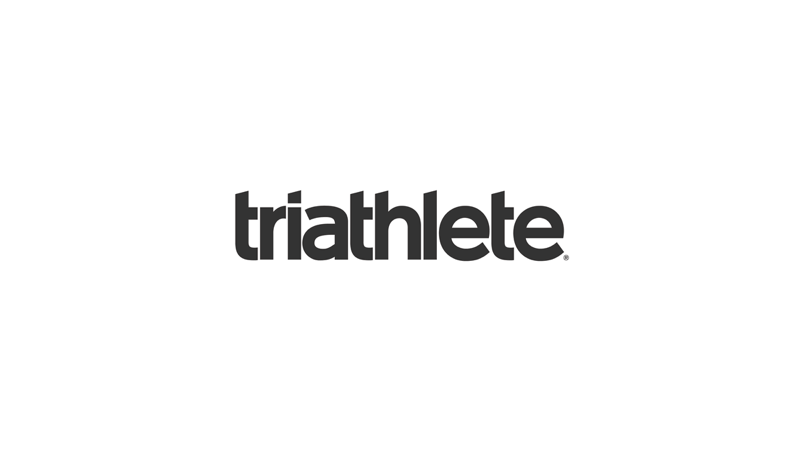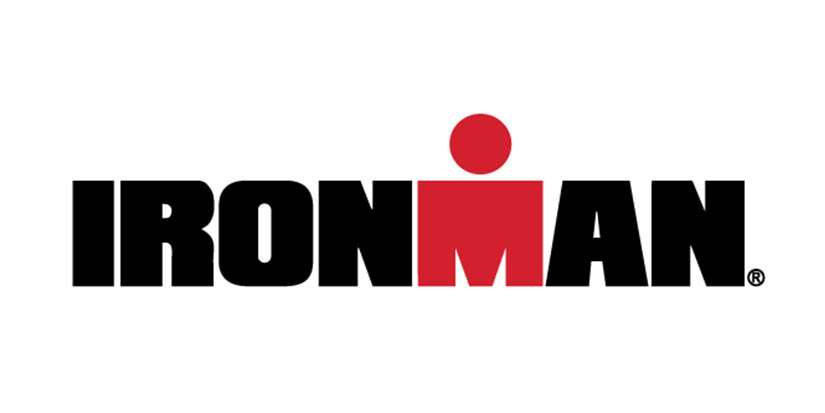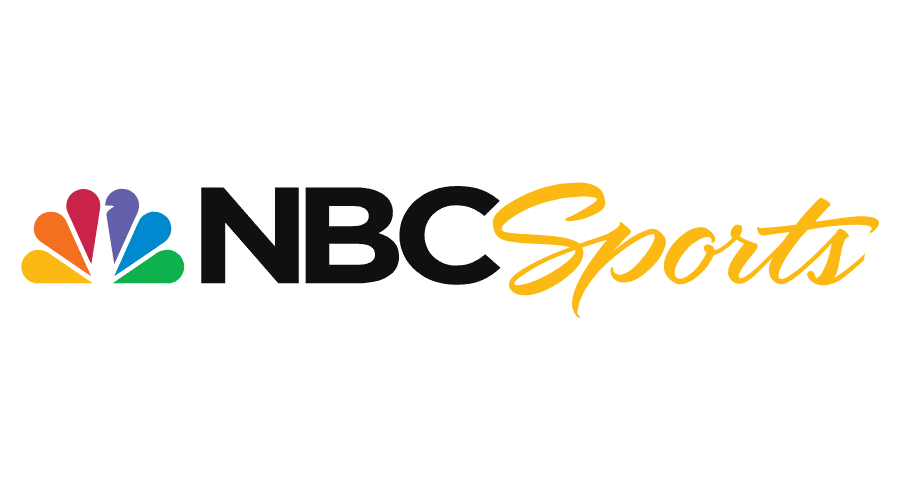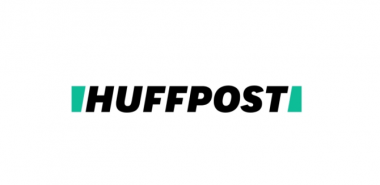 Watch My Interview with Brian Smith, on The Grief 2 Growth Podcast
Aired 4/1/2022
Anxiety Superhero Blog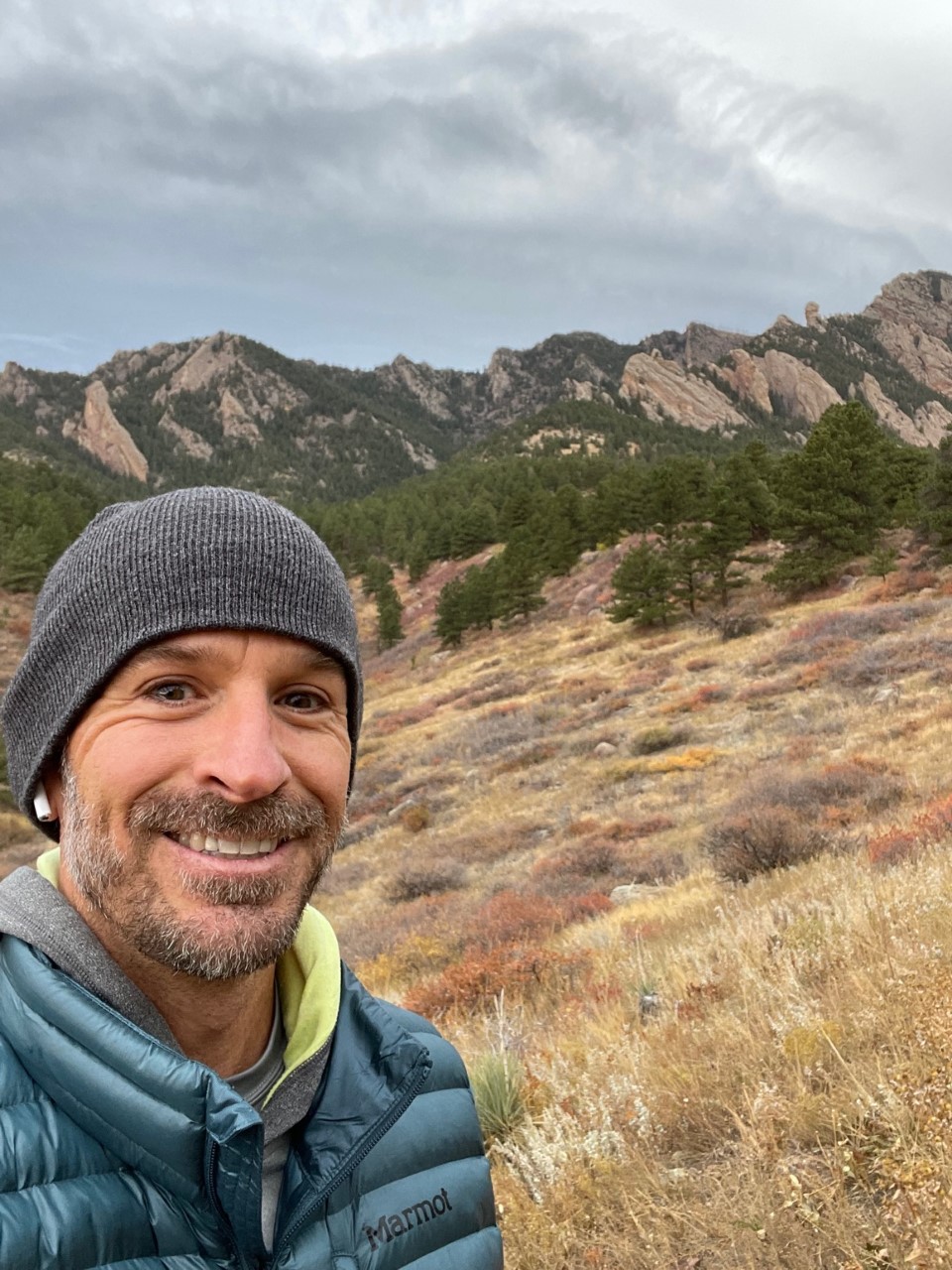 Have you ever heard somebody say something that just punches you in the gut of your heart… But, like, in a good way? I heard somebody say something like that about a week ago. "I hope I never recover from this…" Those were words spoken by William Shatner, the 90 year old former television astronaut,…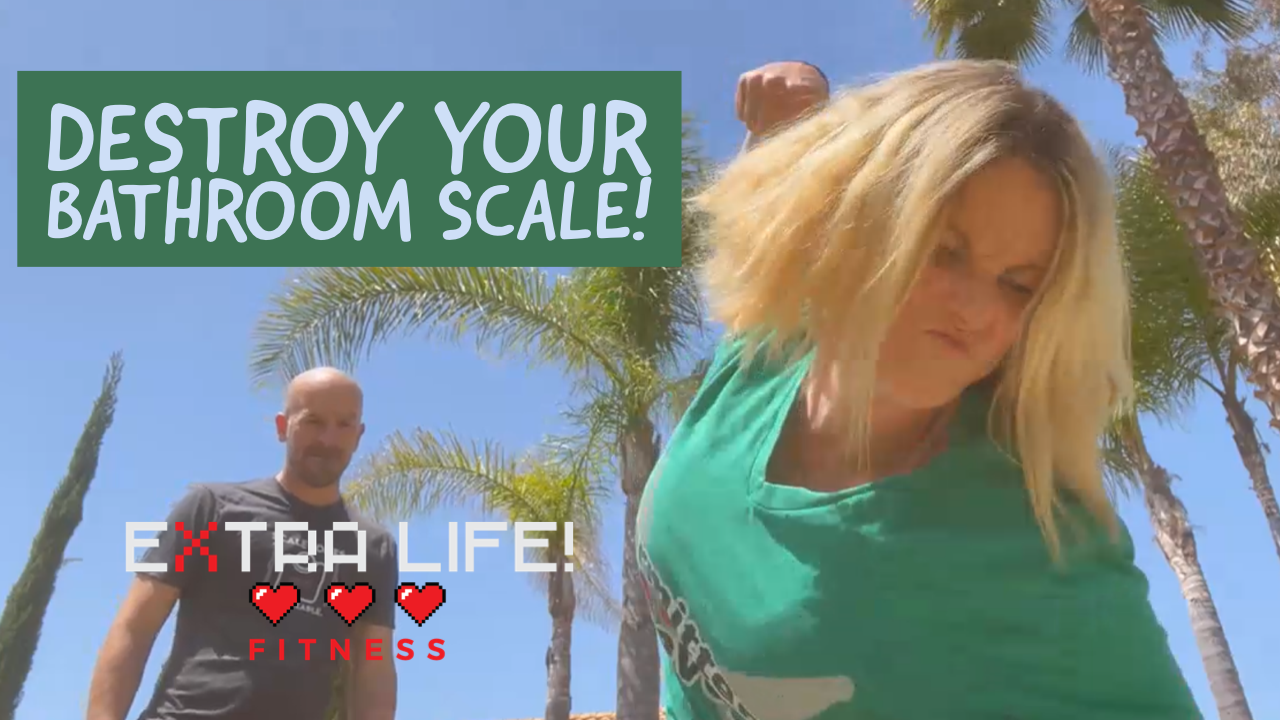 It's no secret that I am not a fan of diet culture. It's the "cancel culture" of the food world, and it's killing us. The idea of tying our success with health and fitness to how much pressure our bodies apply to the earth below us is just insane. It's not to say that tracking…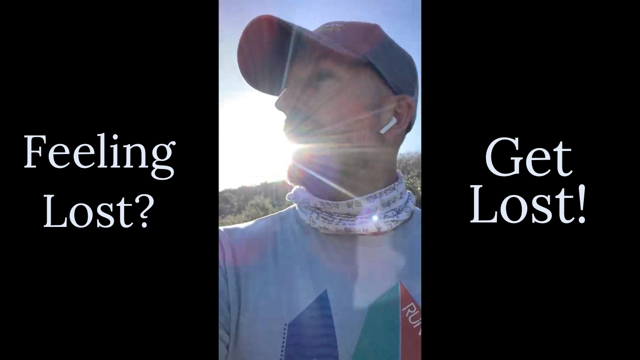 Sometimes you gain the greatest clarity of mind when you get lost in your own backyard. Take a new trail, go a new direction, walk down a different (safe) street. A new setting can allow your mind to start thinking differently, thus allowing you to perhaps find clarity with something you are struggling with. Also,…