"If you can dream it, (and plan it, and practice it with consistent focus), you can achieve it."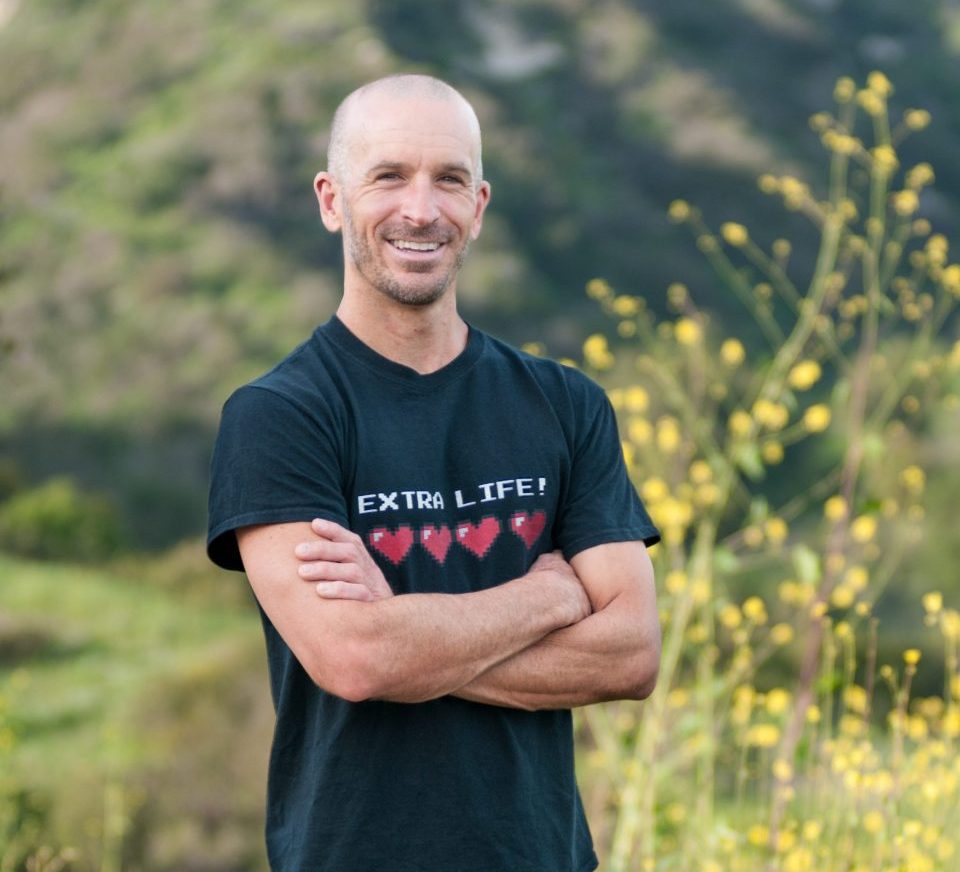 About Adam
Adam Hill is an accomplished Ironman triathlete and coach. Since beginning with the sport in 2013, he has quickly risen to the top of the age group ranks, and has inspired many through his story of transformation. At one time unhealthy, fearful, and drowning in the depths of alcoholism, Adam battled anxiety daily. Today he demonstrates through his transformation and continuing example that a healthy, happy, and fit lifestyle is available to anyone who is willing to let go of unhealthy habits, and accept the gift of new life. 
Through his coaching platform, Extra Life Fitness, Adam trains people how to adopt healthy habits that lead to peak physical fitness, greater joy and peace, and optimal mental performance. He is also available to speak about his experience with transformation, overcoming anxiety and addiction, and peak performance.
Watch My Full Episode of Ironman: Quest for Kona
Tune in to the Ironman Now Facebook Watch page for full episodes of Quest for Kona.
Extra Life Triathlon Fitness Online Services
COMING SOON!
Discover the secrets of the fittest people on the planet – triathletes. Through through Extra Life Fitness, you will learn proper nutrition, training habits, and mindfulness techniques to not only get you fit, but give you more energy, reduce anxiety and stress, and provide greater joy. Discover your Transformation through Triathlon Fitness!
Extra Life Fitness – Sustainable and Transformative Fitness, Simplified
Look for me soon as a regular on the Mind Body Story Podcast, hosted by fellow Quest for Kona cast member, Eric Beach!