"You don't have to
suffer
to succeed."
– Adam Hill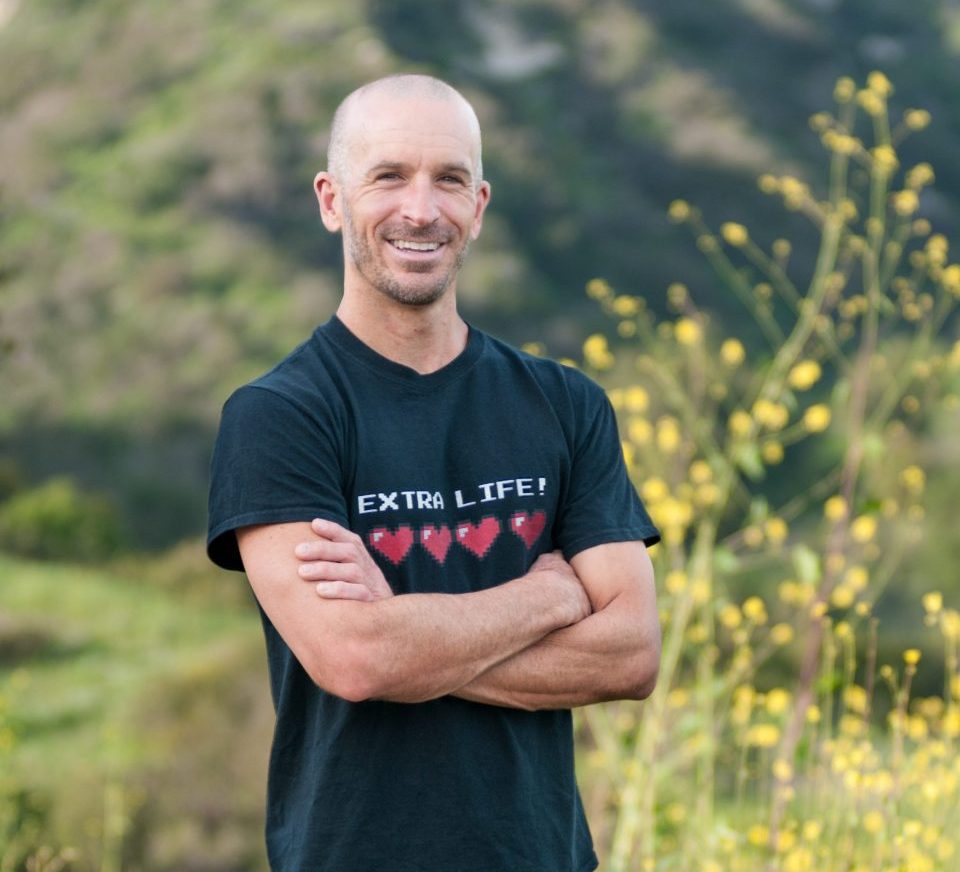 About Adam
Adam Hill is an accomplished Ironman triathlete and coach. Since beginning with the sport in 2013, he has quickly risen to the top of the age group ranks, and has inspired many through his story of transformation. At one time unhealthy, fearful, and drowning in the depths of alcoholism, Adam battled anxiety daily. Today he demonstrates through his transformation and continuing example that a healthy, happy, and fit lifestyle is available to anyone who is willing to let go of unhealthy habits, and accept the gift of new life. 
Through coaching, speaking, and writing, Adam trains people how to adopt healthy habits that lead to peak physical fitness, greater joy and peace, and optimal mental performance. 
Ironman: Quest for Kona
Tune in beginning October 4th on NBC Sports Network to watch the stories of 10 athletes all competing to achieve their dream of qualifying for the Ironman World Championship in Kona Hawaii. Adam Hill's episode will be airing on November 8th, 2017. Tune in to find out if he achieves his ultimate dream! Check your local listings for exact times. Episodes will also be available on Redbull.tv.